Your Trusted Print & Packaging Partners!
Customers seek Trust. Trust in Quality. Trust in Cost. Trust in Service.
Trust in Commitments. Trust in Consistency.
We stand for Trust in each and every aspect of business.
We are what we are today only because of the Trust we have earned from
our long list of esteemed clients over the years.
Partner with us for a long-lasting business relationship.
Four Strong Pillars
Vikram Printers Pvt. Ltd. was established in 1964 by its founder brothers Shri Mukund Ugar and Shri Ashok Ugar. Over the years, quality in printing, sound economics and integrity in all business dealings gave impetus to our advance towards excellence and a respectable reputation.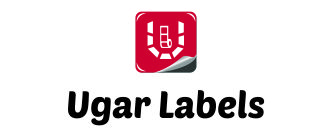 Ugar Labels Pvt. Ltd., the label printing division was started in the year 2020 to cater to the label and printed pouch requirements of different industries. Ugar Labels gives packaging solutions to the Food, Pharma, FMCG, Spirit & Beverages, Lubricants and many other industry segments.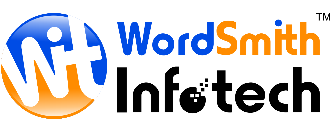 Wordsmith Infotech, our technology arm creates digital educational solutions for its school customers. Our product has been specifically designed to meet the Indian Pre-school curriculum requirements.
01.
perfection
We believe, perfection is a journey, not a destination… …a continuous process.
02.

dedication

For the past more than 56 yrs. Vikram Printers has pursued  perfection dedicatedly.
03.

Quality Service

We are proud to say that this has been the core of Vikram Printer's success.
Our Team Of Professionals
Vikram Printers Pvt. Ltd.
31 & 34, Parvati Industrial Estate,
Pune-Satara Road,
Pune – 411 009
Call
Sales - 9325009520
020 – 2422 0890, 2422 8905, 2422 6314

Email
sales@vikramprinters.co.in