Holistic Packaging Solutions
If you are looking for holistic solutions for Labels, Pouches, Cartons or any other printed material for your valued services or products you are at the right place. Ugar Labels and Vikram Printers have the best solutions for you.
*Our proposed new factory building.
With the help of our state-of-the-art infrastructure we can offer you complete printing and packaging solutions. From the concept to the end product we are your reliable partners in the journey.
Experience our Cutting-Edge Technology
Research and Development
With more than 50 years of expertise in serving our customers we can research and develop scientifically and aesthetically perfect packaging solutions for your valuable products.
Execution
Execution and delivery are as important as the conception. We are technologically fully equipped to deliver as per your requirement and our commitment.
Quality
Quality runs in our blood. We at Ugar labels and Vikram Printers are totally committed to deliver quality at every stage. From our first communication with our customers till the products are delivered, our excellent quality speaks for itself.
 
Creative 
May it be a product label, a product carton, or a pouch, our creative team comes with unique and convincing ideas to make your task very easy. We offer a fresh perspective and also greater options to suit the individual customer's requirements as well as the growing demands of the discerning customers.
You can rely on us for following services and much more…
Label designs
Carton and Pouch Packaging designs
Annual reports
Book Covers
Brochures
Calendars
Diaries

Prepress
For achieving perfection in the final print quality, a strong prepress department plays a major role.
Having a good workflow system is a powerful solution for controlling pre-press production with outstanding performance and output quality.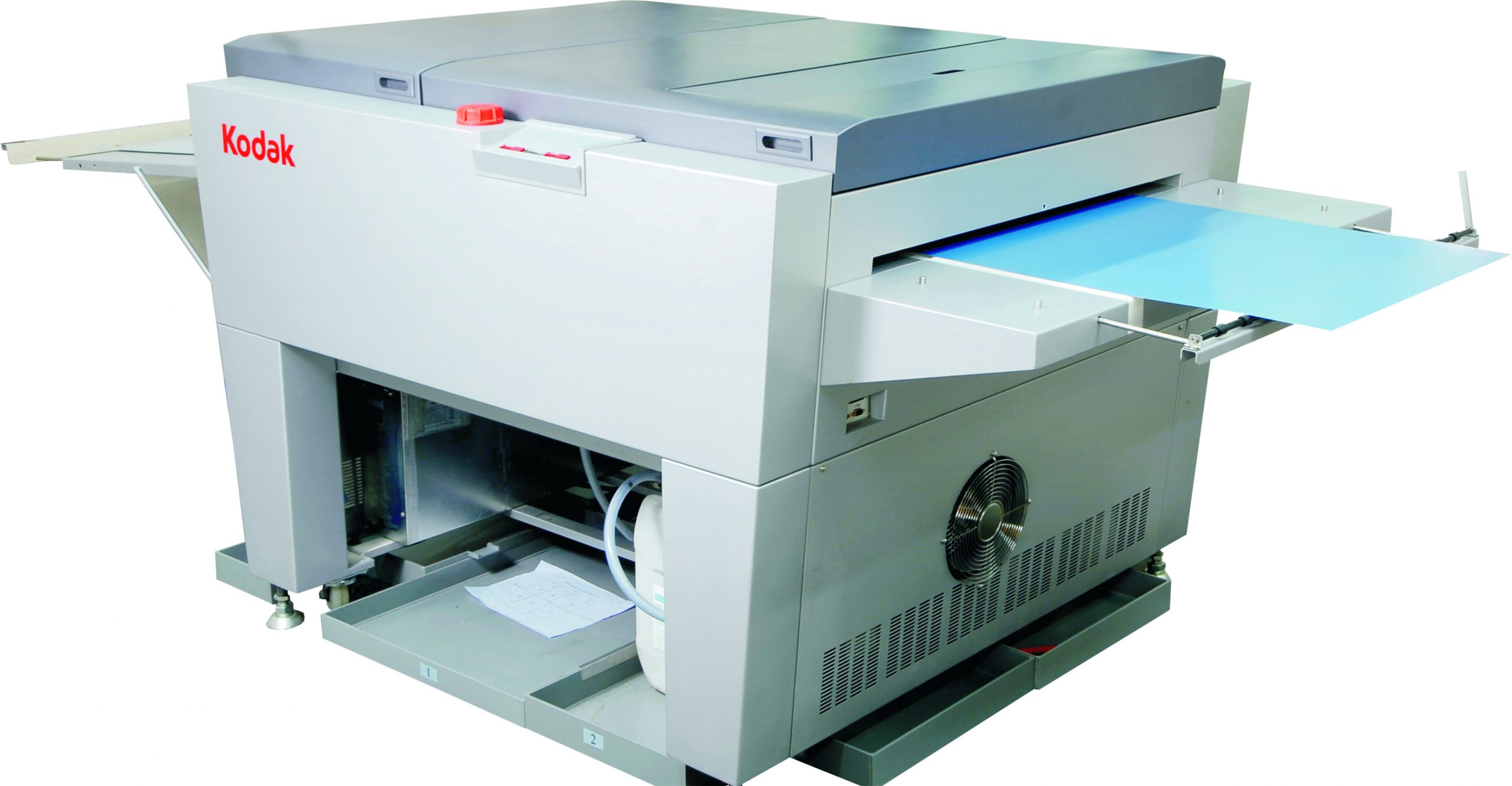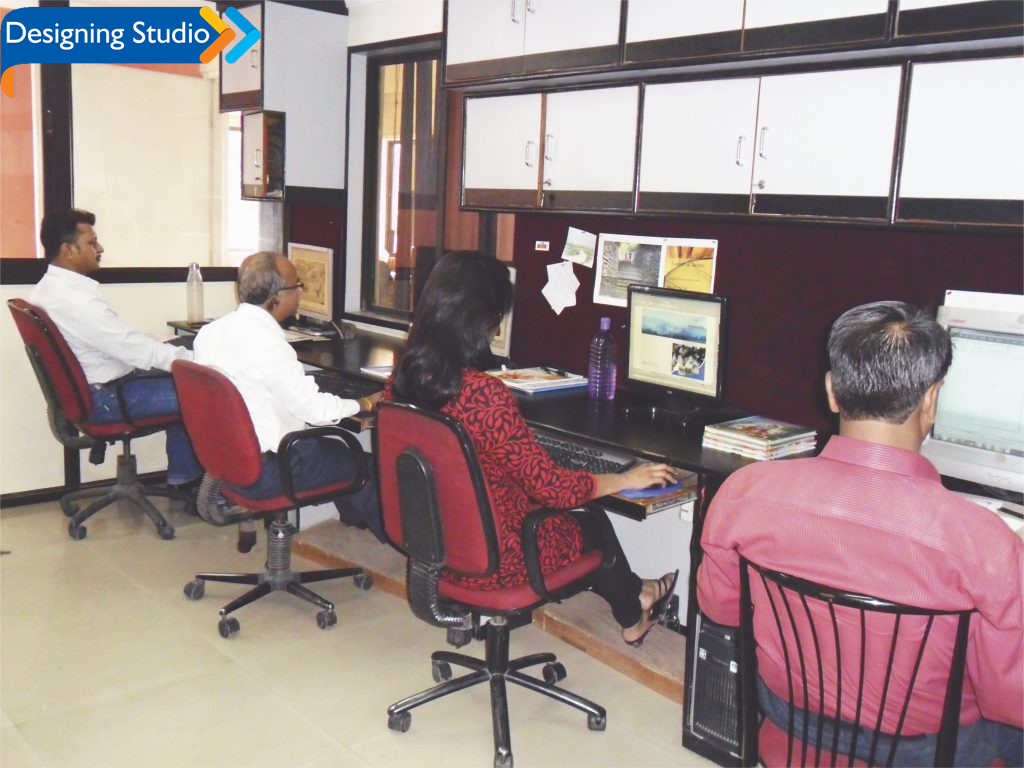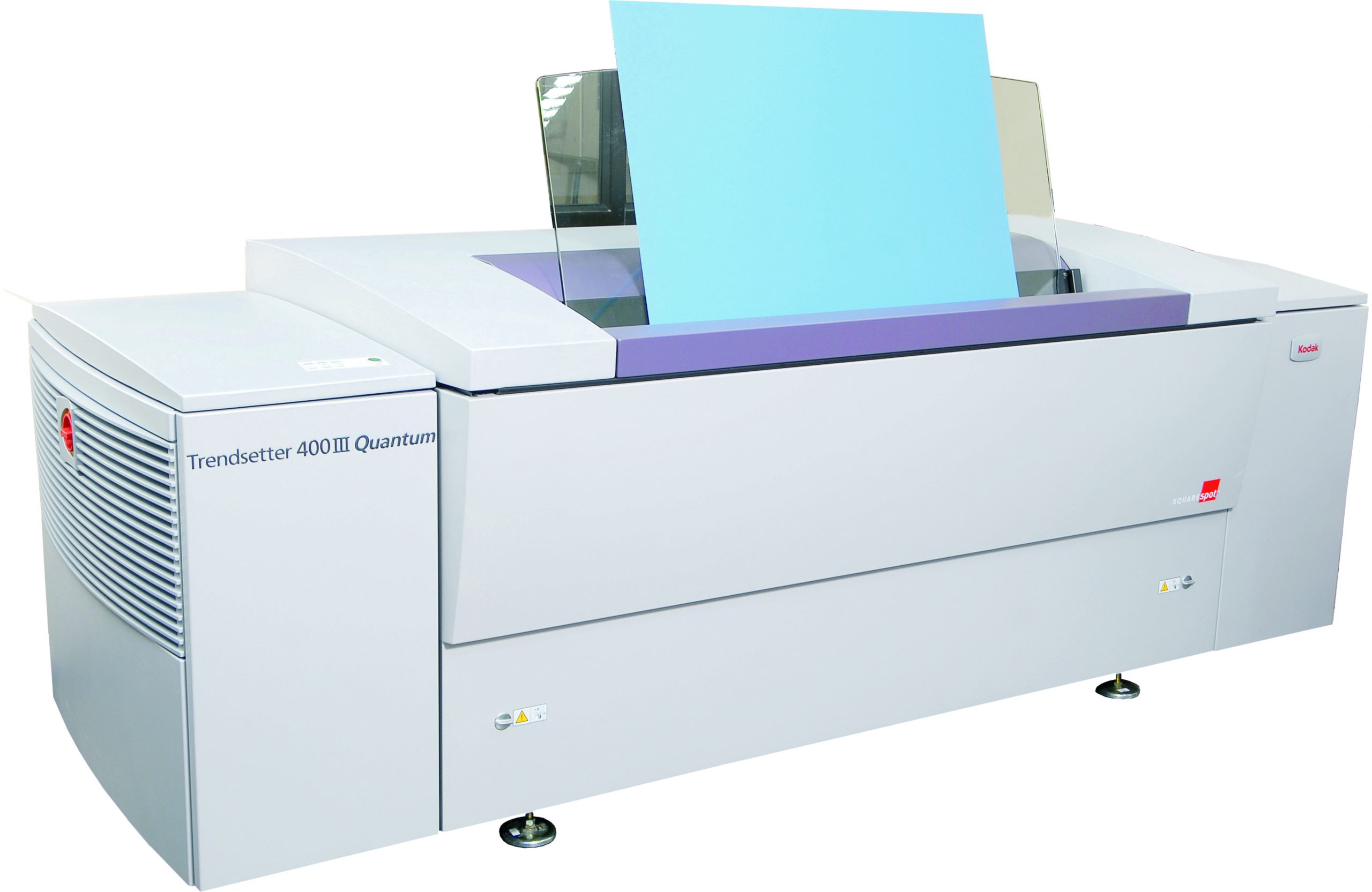 Computer to Plate (CTP)
Kodak Trendsetter 400 III Quantum Platesetter is founded on solid,
proven imaging technology and architecture.
Kodak Plate Processor

Press
LABEL DIVISION
 We have on our shopfloor a brand new 8 color Fully Automatic Flexo label press with inline lamination, foiling, die cutting and various other operations.
The label press is capable of printing self adhesive labels, transparent labels, shrink sleeves, in – mould labels etc.
We are also equipped with two Japanese 5 Color Semi Rotary Flexo Machines for printing of simple text labels.
Our label machines are capable of producing high quality labels on all kinds of substrates.
Application is wide for many industries viz. Food, Pharma, FMCG, Distilleries, Breweries, Wineries, Lubricants, Oil, Cosmetics, Consumer goods, Automobile etc.

Ultra Flex 8 Color Label Press
The Ultra flex UFO is the state of the art Flexo Press
  powered by Bosch Rexroth Full Servo Technology
Video Plate Mounter 
VPM 550 is a Universal Kombi Plate Mounter
capable of mounting plates precisely.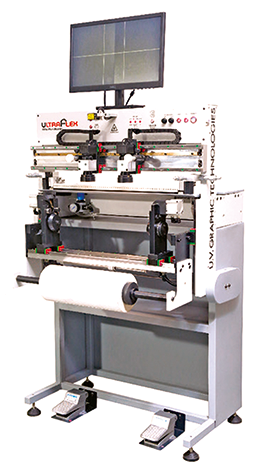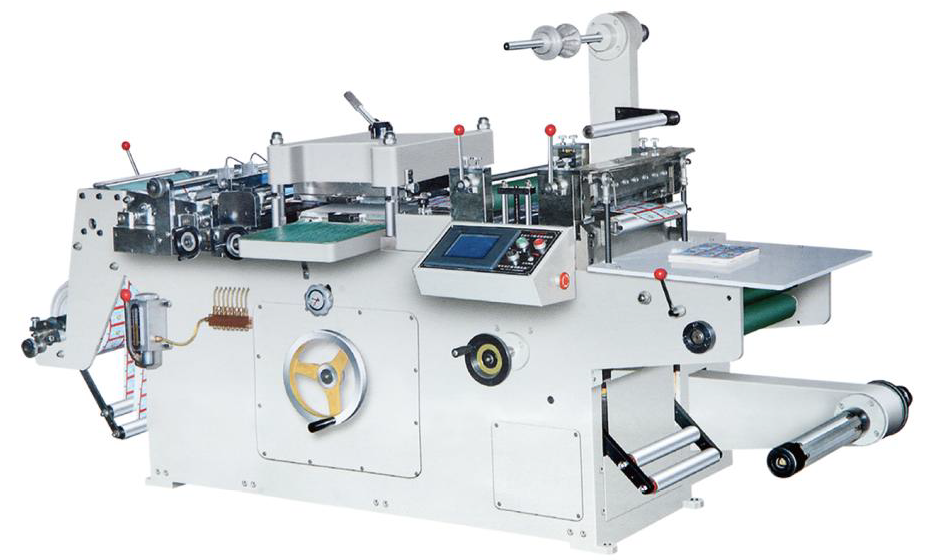 Die-cutting, Foiling,
Sheeting Machine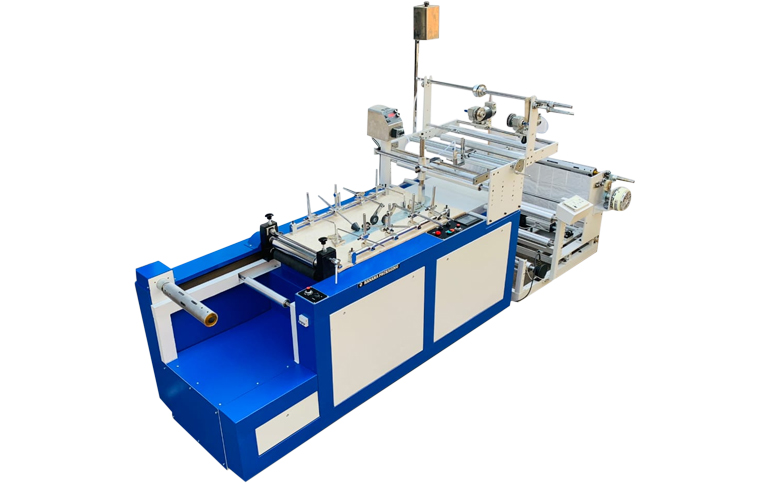 Shrink Sleeves Gluing – Rewinding Machine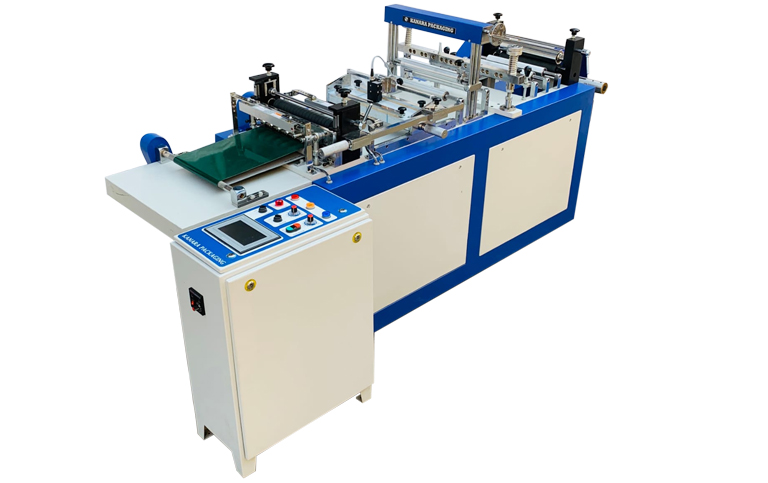 Shrink Sleeves Cutting Machine
OFFSET DIVISION
For book work to high end mono cartons, we possess a top-end offset machines to achieve the best quality printing in optimum time. Our highly trained and experienced press crew handle demanding jobs day in & day out with high care and professionalism.
Our press room is equipped with following state of the art printing machines.
RYOBI 924 : 24.61"x36.22"
Komori : 25"x36"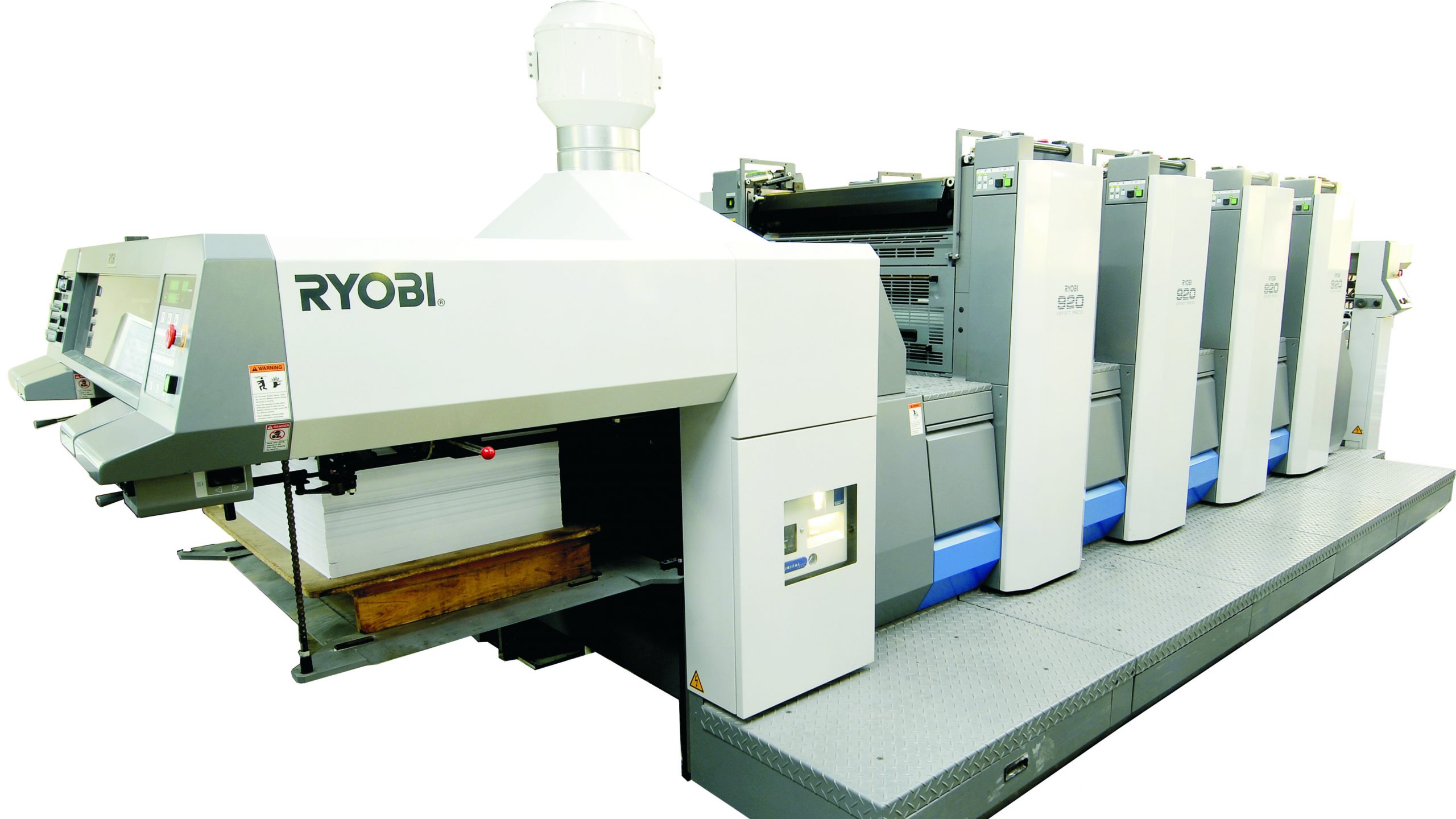 RYOBI 924
Four color machine with LED UV curing for Met-Pet printing, IR dryer for fast turn around and CIP4 for Total Control of Print Quality. 
Speed 16000 I.P.H

Postpress
Post press operations are an important and integral part of the job. Care should be taken to ensure proper finishing to a well printed job, which is what diffrentiates good job from a great job.
Not a single job printed on our machines is saleable unless it undergoes one or more post press processes.
The care we take in producing every job is matched by the care we take in making sure that defective copies, rare though they may be, never reach the customer.
A quantitative check is as important as a qualitative one and the staff of this department certifies the exact number of copies being delivered to the customer.The following facilites are available :
Precision cutting – Precision cutting of jobs like label cutting is carried out accurately on fully programmable ROBOCUT & WOHLENBERG guillotine machine by our highly skilled operators.
Lamination & Varnishing – We offer all kinds of overcoating facilities like film lamination, varnishing as well as decorative processes like spot lamination which enhances the look of the job.
Binding – We offer a range of binding types, viz perfect binding, saddle stiching and hard case with sewing.
Six Paper Folding machines for folding of large signatures into small inserts
Automatic Folder Gluer for pasting straight, lock bottom and even E -fluted cartons.
Punching, Embossing and Hot Foil Stamping Machines
Programmable Guillotines for precise cutting, for labels to larger sized jobs.

Muller Martini – Saddle Stitcher
For online Gathering, Pinning & Cutting.
Speed 1 Lakh copies per day.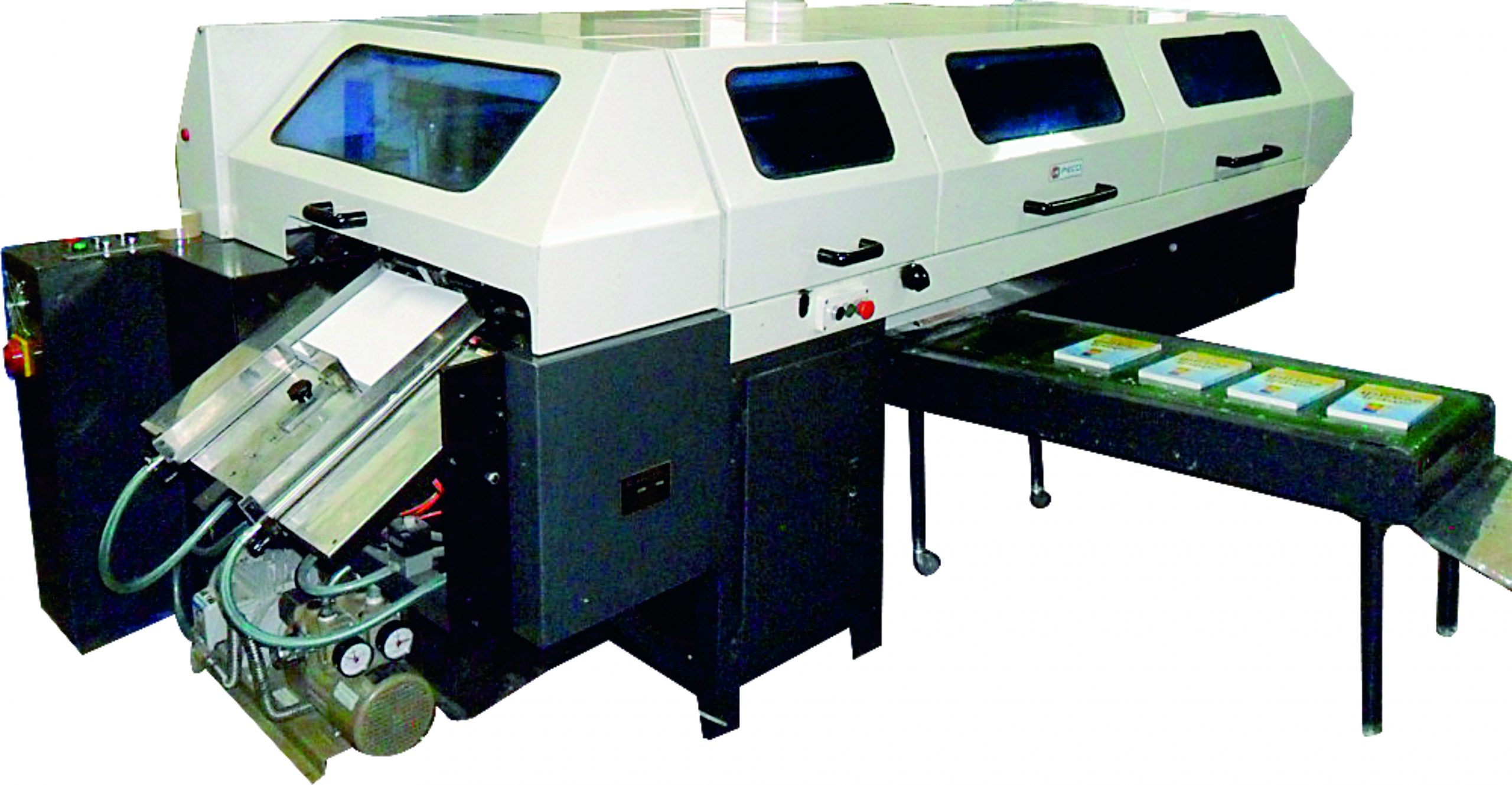 5 – Clamp Perfect Binder
High speed Five Clamp Fully Automated Perfect Binding Machine

Carton Folder – Gluer
For pasting of straight and lock bottom type of cartons.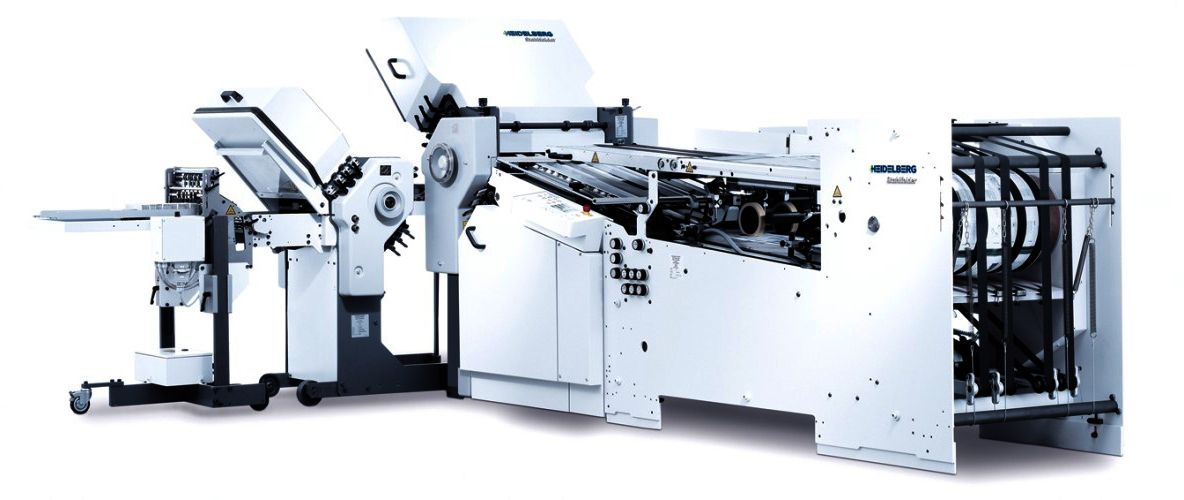 Stahl
High volume, high accuracy, versatile folding machine. Capable for folding of large signatures to small inserts.
(Useful for Pharma Applications)

Quality
Though stringent quality measures are carried throughout the production process , we take total preventive measures before delivery to reassure the following :-
The quality that reaches the customers is upto the mark.
The quantity is accurate and according to the specifications given by the client.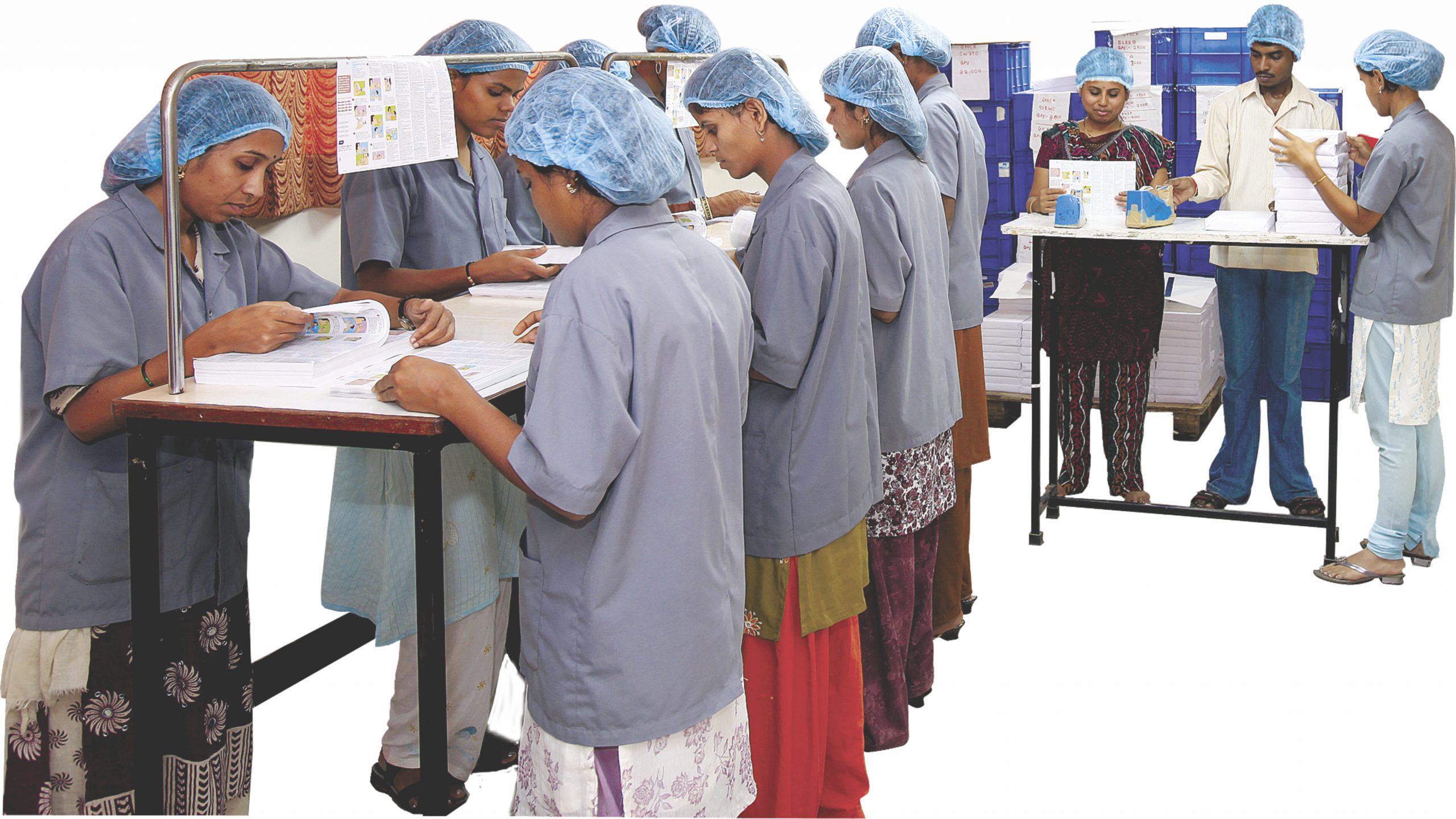 Vikram Printers Pvt. Ltd.
31 & 34, Parvati Industrial Estate,
Pune-Satara Road,
Pune – 411 009
Call
Sales - 9325009520
020 – 2422 0890, 2422 8905, 2422 6314

Email
sales@vikramprinters.co.in